Dental Crowns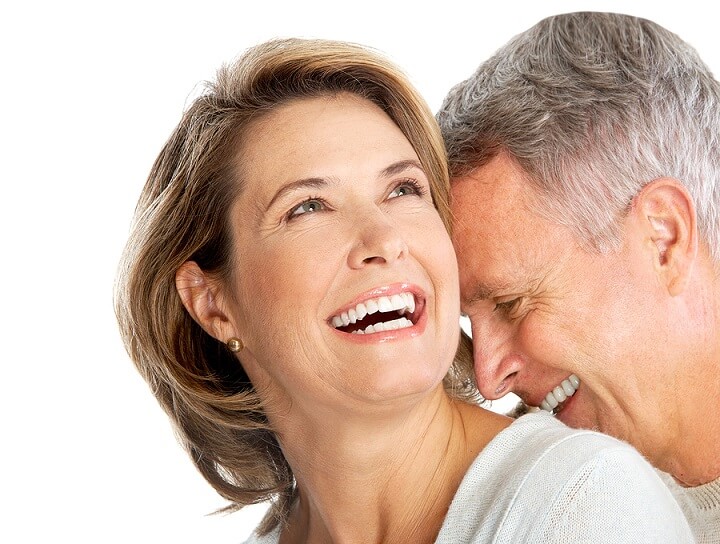 Are you looking for teeth replacement treatment options? You should know that dental bridges are an effective way to replace one or more missing teeth. Tooth implants are another option for replacing missing teeth. For a cracked, or broken tooth, a dental crown can be an excellent course of treatment. Our crown and bridge dentist near you in Milton Ontario welcome you to White Canvas Dentistry – where we can rebuild your smile.
Do I Need A Dental Bridges?
If you are missing a single tooth, or multiple adjacent teeth, a fixed bridge can help restore your eating and speaking abilities.
Dental bridges are more stable than dentures, which tend to shift around.
Dental bridges are affixed to your teeth in a more permanent fashion, so they don't require removal to be cleaned, and they don't require you to use messy adhesives daily like some dentures do.
When it comes to replacing a missing tooth, the only option better than a dental bridge is a dental implant. Both are great options. Your dentist can explain the pros and cons of each, to help you decide which is best for you.
 The Option Of An Implant Supported Bridge
A traditional dental bridge is one where one or more missing teeth are replaced by a bridge of false teeth that are anchored to natural teeth. The false teeth are called pontics. The natural teeth that serve as anchors are called posts.
An implant support dental bridge is one where one or more missing teeth are replaced by a bridge of false teeth that are anchored to dental implants placed in the jaw. These implants act as posts for the pontics.
There are different cases when each option is more appropriate.
And of course, we understand everyone has different needs, esthetic goals and budgets. We are happy to explain all options.
Our implant and bridge dentists in Milton Ontario at White Canvas Dentistry will perform a dental exam and take x-rays to assess your dentition, jaw bone, gum health and medical history to help you understand which treatment options are most appropriate for you. Call us now at (905) 875-3990.
What To Expect During Dental Bridge Treatment
Teeth replacement treatments vary person to person. There are many factors at play.
Some cases are treated immediately when trauma occurs and the dental conditions are right.
Some cases are treated in steps over weeks or months.
Generally, dental bridge treatment involves:
If implants are to be used, dental implant treatment would be the first steps
Cosmetic planning – so your new teeth match the colour, size and shape of your natural teeth
Impressions of your teeth – to help plan the placement
Preparation of the teeth to act as bridge posts – filing or reshaping the tooth to allow a cap to fit over it
Temporary bridge placement – a temporary bridge may be placed while a dental lab fabricates your permanent one
Final bridge fitting – the placement of your fixed bridge
Bridge replacement- dental bridges last on average of 10 years- some more, some less – before replacement is required
Schedule Your Dental Consultation
Undergoing tooth replacement treatment as soon as a tooth is lost helps to prevent avoidable dental pain, difficulty in chewing, and shy feelings about the appearance of your missing teeth. Over time, missing teeth can contribute to other dental and orthodontic problems, so early treatment is also preventative treatment. Call on our team of restorative dentists in Milton Ontario and let White Canvas Dentistry help you restore your smile!