Tooth Extractions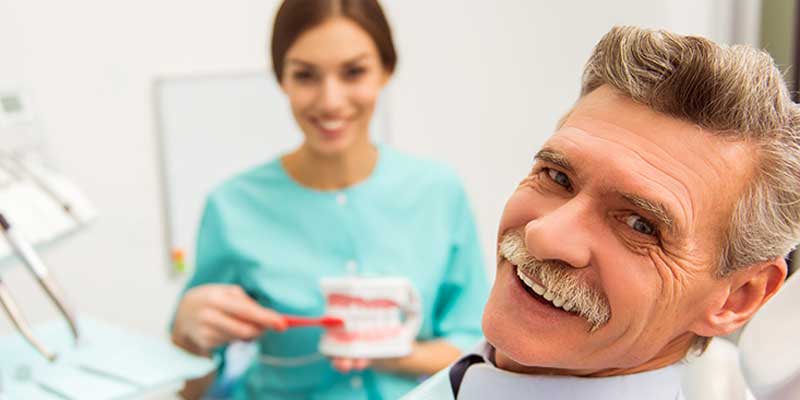 We always try to save natural teeth, but at times, after injury or infection, or to allow space for important orthodontic treatment, tooth extraction is inevitable. When appropriate, we can perform immediate tooth implants, or prepare the site for a future dental implant. No matter your situation, our wonderful team of caring dentists in Milton are here to help.
What To Expect During a Tooth Removal Appointment
Unless it is a dental emergency, prior to your actual tooth removal treatment, your dentist here at White Canvas Dentistry will review your tooth trauma or issue, take an x-ray to confirm diagnosis, explain the proposed treatment plan to you, explain options for tooth replacement, and answer any questions you may have. You will also receive an estimate and consent form to review.
On the day of treatment, you will arrive to your appointment, be greeted, and taken back to the treatment room. Your dentist will re-confirm the treatment to be performed and then proceed to apply a local anesthetic to the area to ensure your comfort. If you prefer, the treatment can be performed with laughing gas, though this is not necessary. Our dental office uses modern tools and a caring approach to ensure your comfortable care.
A single tooth extraction will take 45-60 minutes.
In the case of multiple extractions or large molar extractions, additional sedation or time may be required. Your personalized treatment plan is always explained prior to treatment. Call us now to schedule your consultation. (905) 875-3990
What To Expect After A Tooth Extraction
Post extraction healing varies from person to person.  Most people experience mild tenderness or discomfort that can be managed with Tylenol and a cold compress. Some factors that can affect your personal experience include:
Your health status or active treatment for other conditions
Your immune health
Your age
Your diet
Any medications you are on
Whether you smoke or not- it is advisable not to smoke for 2+ days prior to dental surgery and several days after to avoid complications and promote tissue healing
Your adherence to post-operative instructions
Remember, tooth extractions are a form of dental surgery. To ensure good blood flow and tissue healing, be sure to follow the post-operative instructions our team will provide to you.
We are a phone call away to answer any questions you may have after your care.
The dentist will have you return for a post-operative check-up approximately one week after your extraction. Please keep this appointment so that we can be sure to check on your healing progress.
Schedule Your Dental Consultation
Our dentists avoid tooth extraction unless necessary. If there is an alternate reasonable course of treatment, we will discuss it with you. If an extraction is the best course of action, we will go over your tooth replacement options with you. Call our caring team of dental professionals at White Canvas Dentistry to schedule your consultation and learn your options.  Contact us today.