Wisdom Tooth Extractions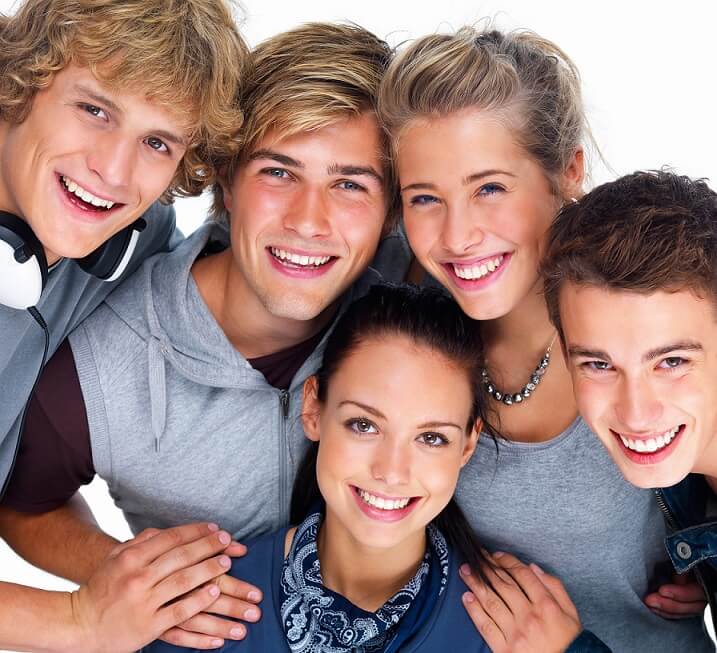 Tooth development changes with age. From our baby teeth to adult teeth, to wisdom teeth, White Canvas Dentistry in Milton is here to help you understand it all. When it comes to the development of third molars, more commonly known as wisdom teeth, we will assess their formation and perform wisdom tooth extraction when required. Our team is trained in this oral surgery treatment and is happy to offer you a single stop for all your family dental care needs.
Do I Need To Have My Wisdom Teeth Removed?
Some 10-25% of the population will never develop third molars.
Some people retain their wisdom teeth for life.
Many people have their wisdom teeth removed. Here's why.
Wisdom teeth are large teeth with large roots. If they become inflamed and swell, they create pressure in a small oral cavity and that creates pain.
Wisdom teeth can come in normally and without pain, yet still pose a future risk of food and bacteria traps and tooth decay, dependent on tooth positioning and spacing. While third molars are redundant, and not required, this decay can affect the adjacent tooth, which we want to keep for life. So, to minimize risk, wisdom tooth extraction may be recommended even if there is no pain present.
In some cases, removal is recommended to make space for necessary orthodontic treatment.
Wisdom teeth can also come in at an incorrect angle or become impacted. Impacted wisdom teeth can be quite painful. Impaction and the angle of the roots of the wisdom teeth, and whether they are crowding or pushing adjacent teeth out of alignment are all factors in determining if removal is recommended or not.
To assess your wisdom teeth, a panoramic x-ray is required. With an x-ray in hand and a review of your overall dentition, your dentist will advise you of the best course of treatment for you.
What Is The Ideal Age For Wisdom Tooth Removal?
Wisdom teeth begin forming around age 8.
They begin to erupt between age 16-24.
The ideal age to remove wisdom teeth is after the roots form but before they mature. This is usually between age 17-22. After this age and the maturing of the root, it can become fused to the jaw. When this happens, there can be some increased risk of bleeding or post-operative pain, however, older adults successfully undergo this treatment regularly. Following post-operative instructions will help to reduce symptoms during healing.
Wisdom Tooth Extraction in Milton ON
For wisdom teeth extractions by our Milton dentists at White Canvas Dentistry, no referral is needed. We can assess and perform the treatment in our clinic. If you have dental insurance, we will send a pre-determination in for you to inquire about coverage for your care. Contact us now to get started with your exam and consultation.